GREEN ENERGY

The building is powered by renewable energy sources such as solar panels.

EFFICIENT CONSUMPTION

The project includes a whole host of measures to cut, control and optimise energy and water consumption.

LIGHT-INFUSED WORKSPACES

Light-filled offices thanks to the façades, courtyards and bespoke lighting.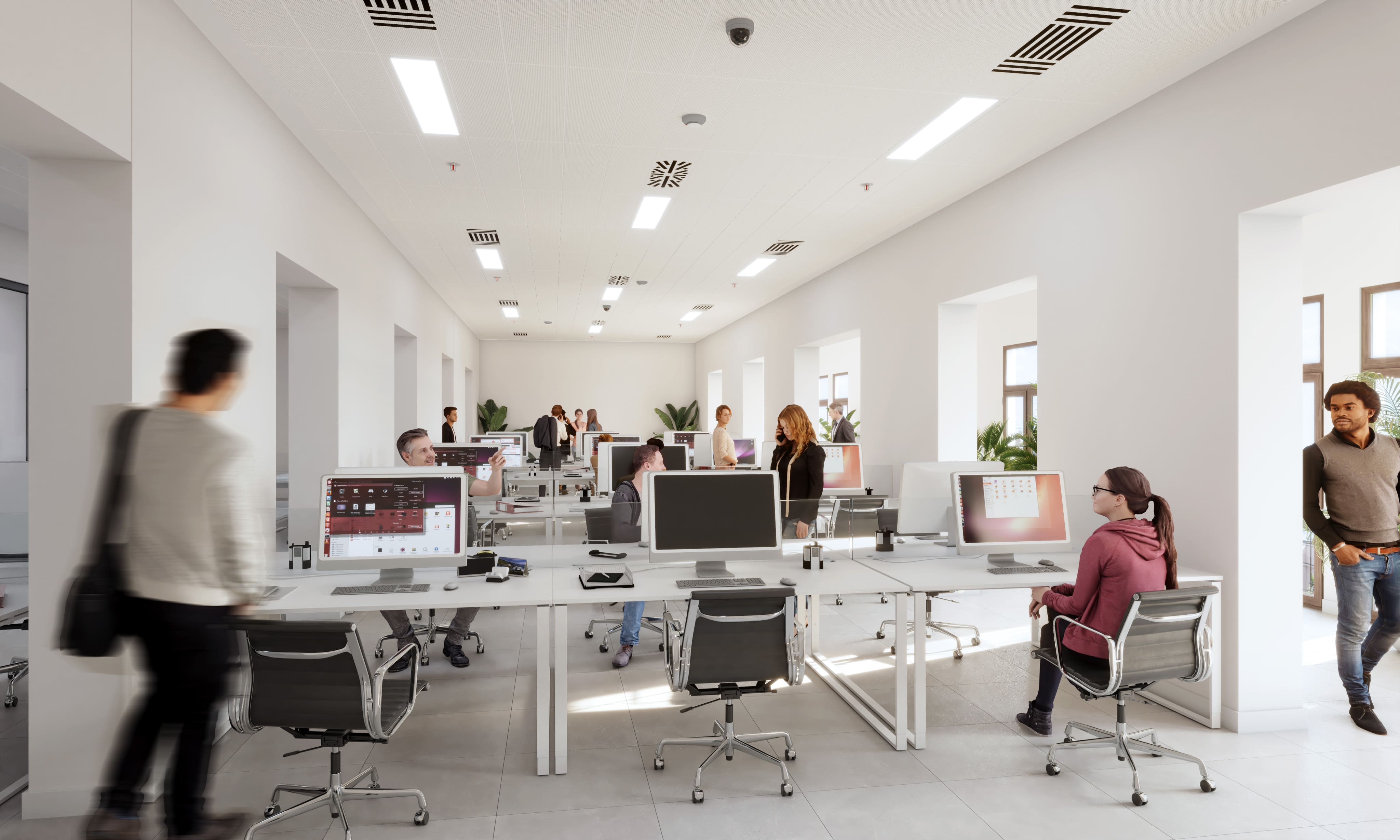 DRIVING PRODUCTIVITY

Suspended ceilings, raised flooring, an advanced HVAC system and views out over the city all make for the most productive of work settings.

BIOPHILIC DESIGN

Every corner of Gran Vía 639 exudes a true sense of calm and well-being, boasting refreshing greenery both on its terraces and throughout its interiors, and giving pride of place to natural textures such as wood.

SUSTAINABLE MOBILITY

The property champions sustainable mobility thanks to the multiple public transport options within a stone's throw of the building.